ADvanced underSea Intelligent Listening: ADSIL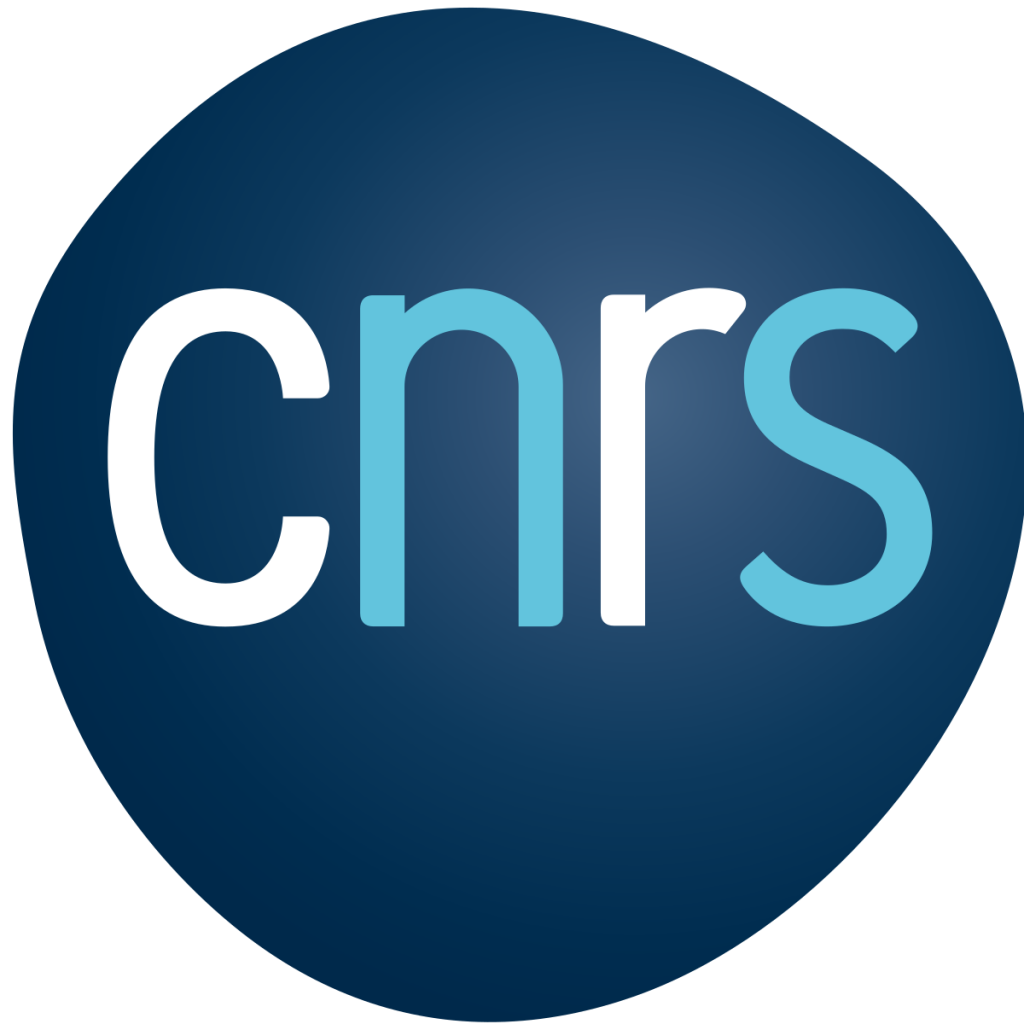 This research group is one of 40 french AI Chair, delivered in 2020 to H. Glotin. It is focused on bioacoustics and ADvanced underSea Intelligent Listening (ADSIL). It aims to tackle Passive Acoustic Monitoring, Acoustic Recognition, Machine listening, Deep Learning, Inversion, Wavelet learning… It addresses distributed processing and IoT / network communications to survey biodiversity and complex soundscapes.
The Chair is divided in 3 main tasks :
T1) Direct Modelisation, Inverse Problem, HPC, Data Augmentation, Deep Learning
T2) Joint Classification & Localisation, Propagation of biophony or geophony
T3) Distributed Artificial Intelligence, network of Autonomous Vehicle, sonobuoy
Then they are combined in various paradigms :
A) Biosonar (T1, T2, T3)
Classification of biosonar
Matching pursuit and 3D tracking of biosonar
Study of the strategy of groups of biosonar hunters
Long survey of hunters
Bio-multistatism
Individual signatures
Ecosystem and Bioacoustics
B) Classification of voicings (T1, T2)
Individual call tracking, applied to Orca and others
Whale songs and evolution
Source separations, dialect
Individual signatures
HF and LF voiced pulse classification
C) AI & propagation, Explanable IA (T2, T3) .
Propagation & DNN / GPU RTX
Stream modelisation, multiscale forecasting
D) IA online, network IoT / Embedded IA (T3)
Online Bombyx2
Online KM3
Online Orcalab
Embedded AI
Ultra-low-power for listening
E) Maximisation of observation for classification & localisation (T1,T2, T3)
Network of sensors (Bombyx sonobuoys, Sphyrnas ASV, KM3Env astrophysical observatory)
Network of fixed stations (Carimam, Orcalab)
Optimization with 3D acoustic serious games